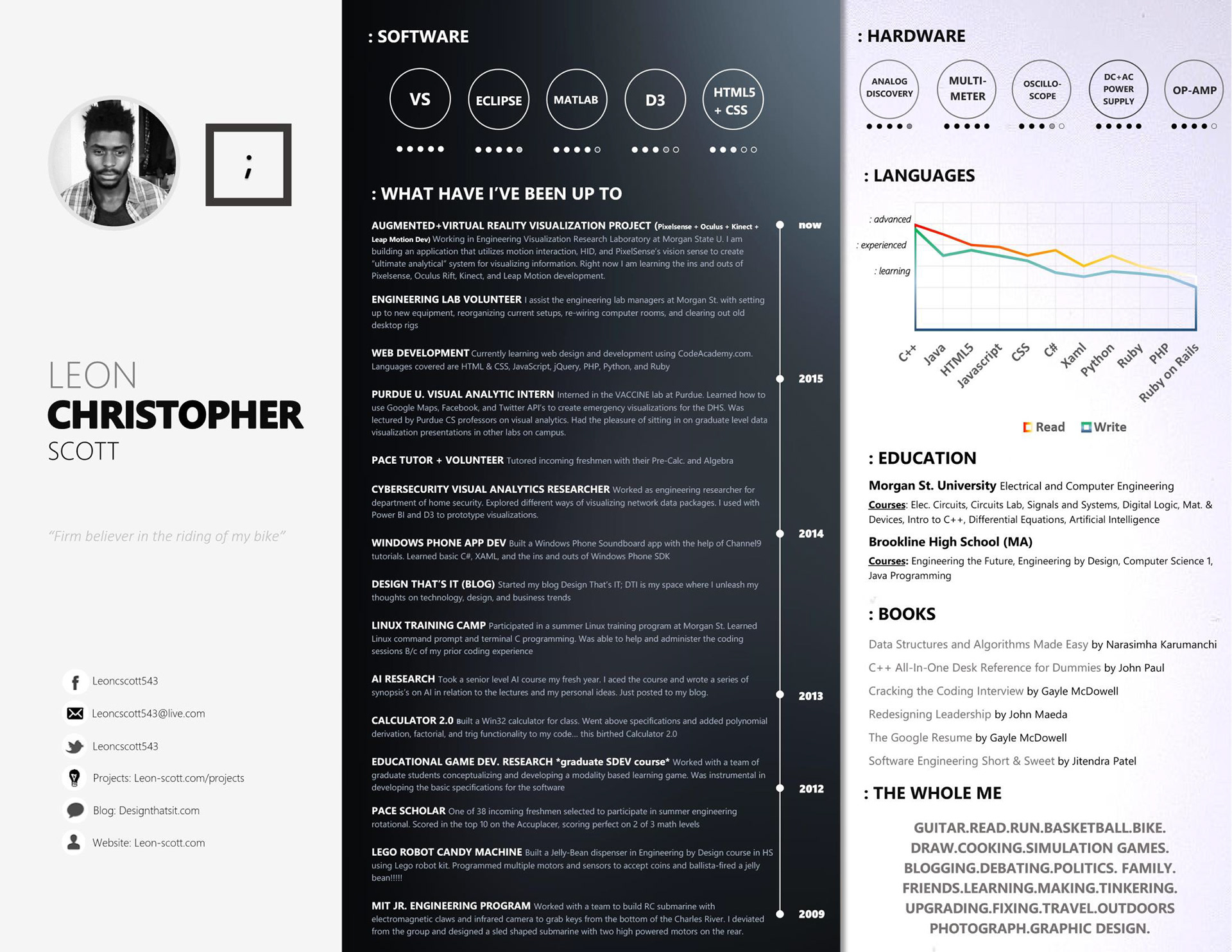 i found inspiration for this design from a lot of different sources. i was primarily attracted to Codecademy's logo which uses a clever boxed "code" and underlined "c" representative of a coding text editor.
my previous resume was packed full of text but i didnt want to get rid of key information for the sake of simplicty. So i turned to visual information. I took inspiration from Apple's health app which uses semi-neon colors and gradient shading with a flat ui to represent a lot important data. I really love the simplicity of that design choice, and i thought i could encorperate a rendition of it for my visual data.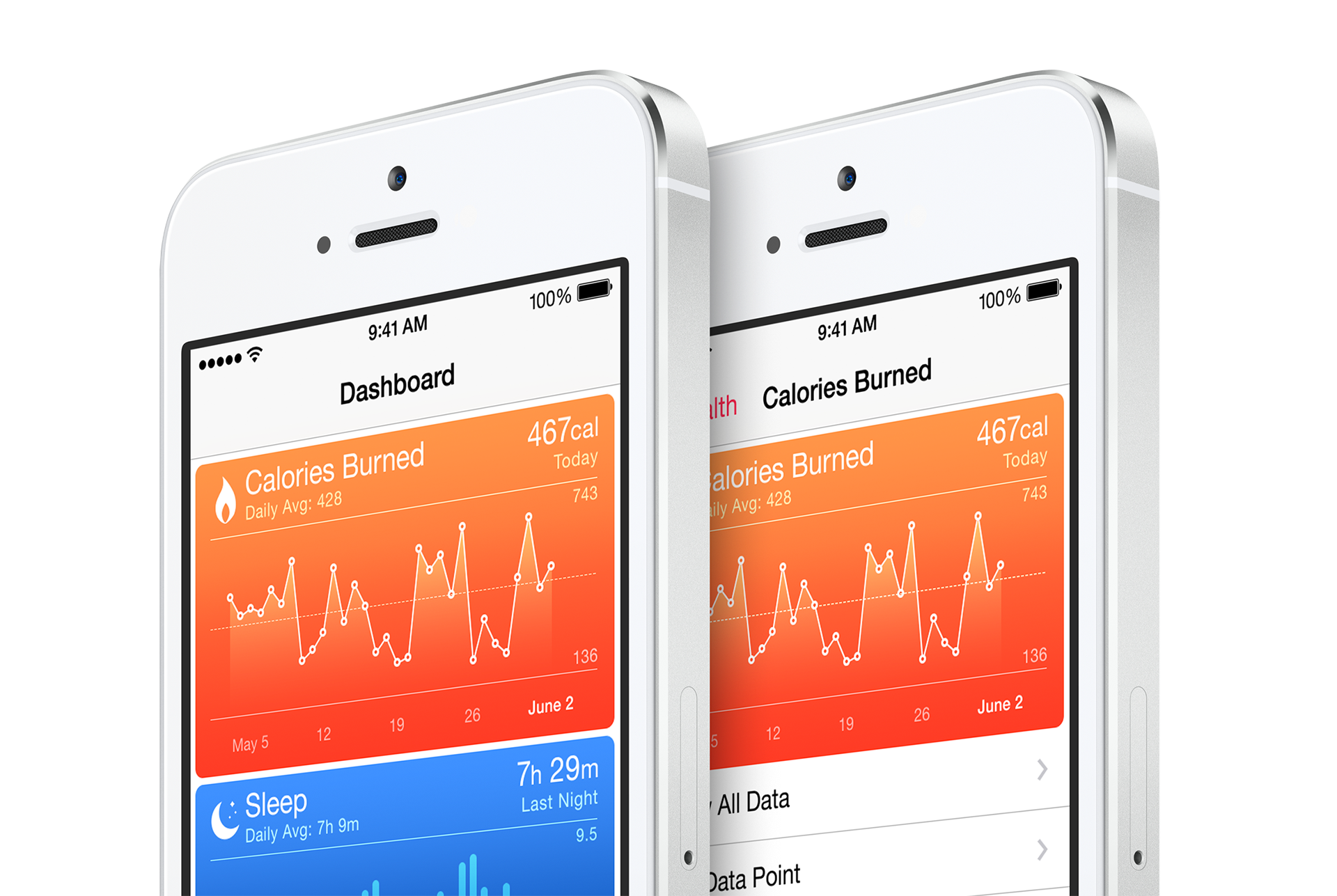 i think the layout was the toughest design choice for this project. my heart was set on landscape, but i didnt really know how i wanted to position everything with a sense of order. after some research, i fell in love with the brochore layout which utlizes 3 different sections about 1/3 in proportions.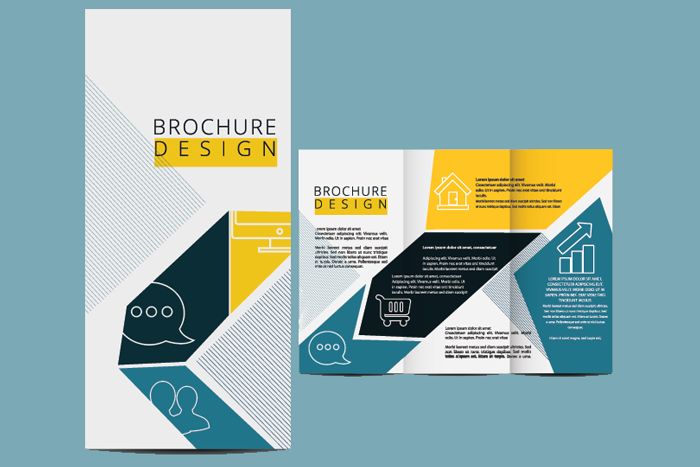 I added a slight shadow to the second section to add dimension. i was hoping that this would add to the brochore effect